Step 1: Open command prompt in administrator.
Step 2: Go to Applicare controller installed directory and go to the path /server/bin and execute startup.bat to start the applicare controller.

Step 3: Once the controller is started, we can browse the applicare console in any browser with the IP and port you selected while the installation.
Applicare console URL :
http://<IP>:<PORT>/applicare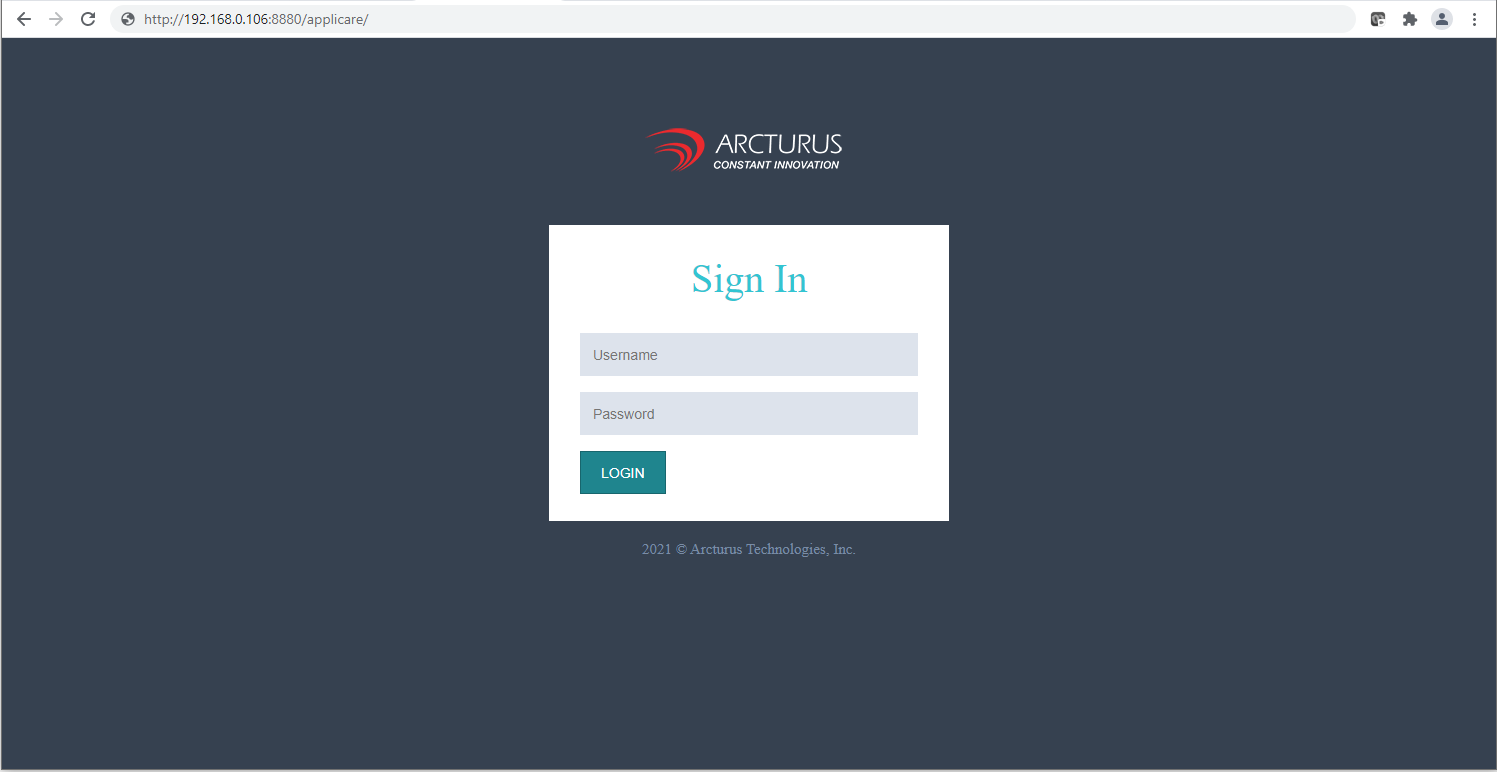 The default username and pasword to login applicare dashboard is "admin" and "admin" respectively.