Follow below steps to configure Dotnet agent with singleagent.
Steps 1: Follow the steps for installing Applicare SingleAgent .
Note:
After completing the installation of Agent please don't start the agent. We need to start the agent later.
Steps 2: Go to Singleagent extracted directory.
Steps 3: Edit startAgent.bat file.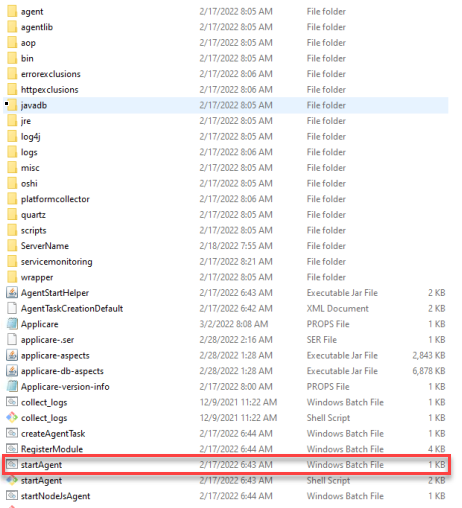 Steps 4: In the Startagent.bat file, delete the rem that precedes the call RegisterModule.bat line and save the file.
Before editing the file:

After editing the file:

Steps 5: Start Singleagent.
Steps 6: Login Applicare console and go to Overview screen then select agent and click Edit button.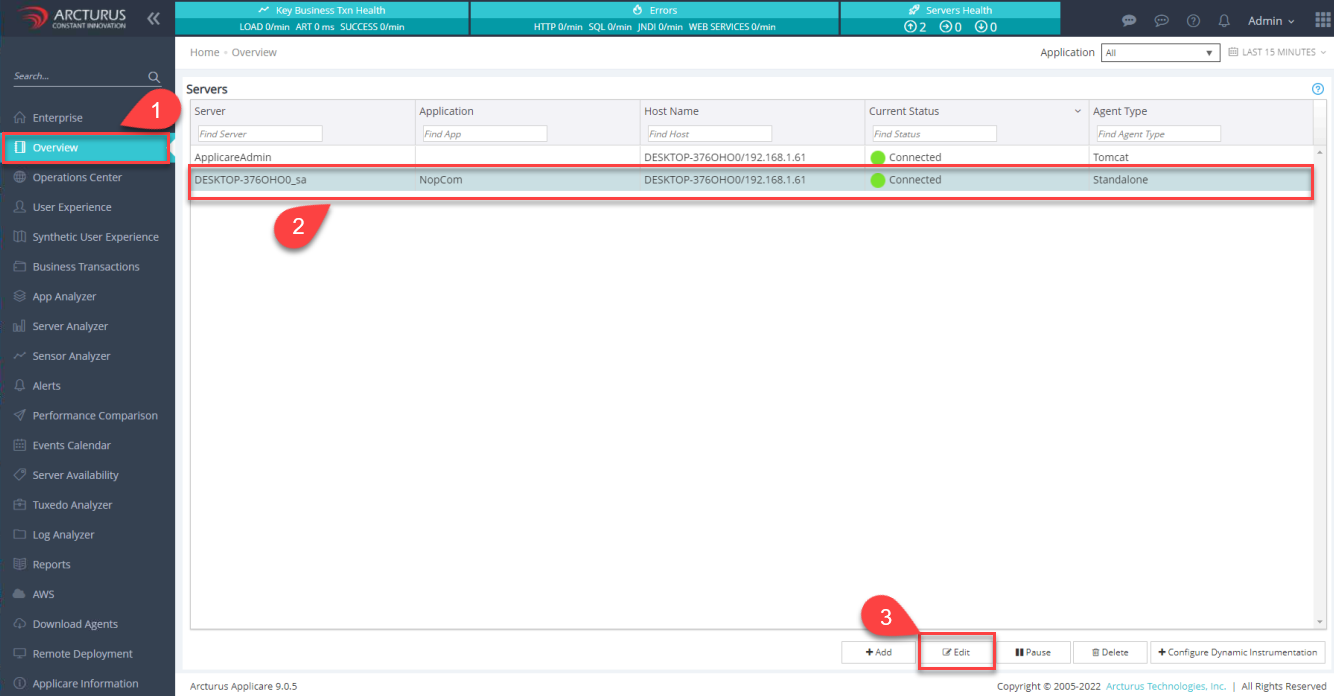 Steps 7: The Add a server popup window opens, enable the Enable dotnet profiling checkbox and click the Update button.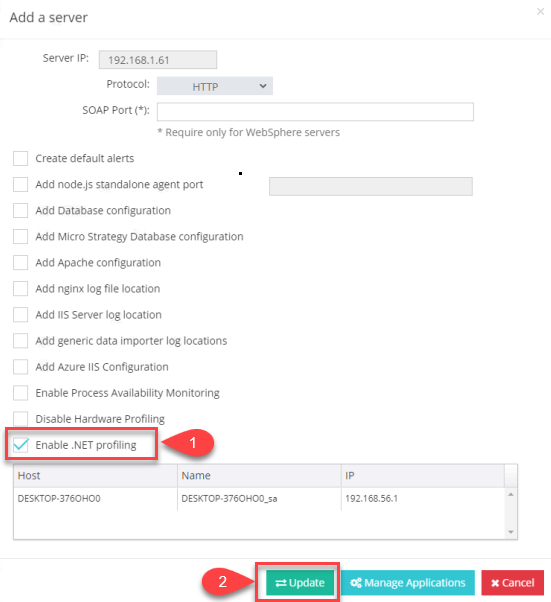 Another steps to install Dotnet agent.
a.) To start the Dotnet Agent in Task Scheduler. Go to Agent installed home directory and open command window in administrator mode and execute the createDotNetAgentTask.bat file.

b.) Open Task Scheduler and expand the Task Scheduler Library and select the ApplicareAgent Folder.