Applicare Info
Display the information of the Applicare Controller and agent that has been added to the Applicare Controller and license details.

Applicare properties
On this screen the Applicare Controller running database name, log file path, DB URL, DB DriverClass etc.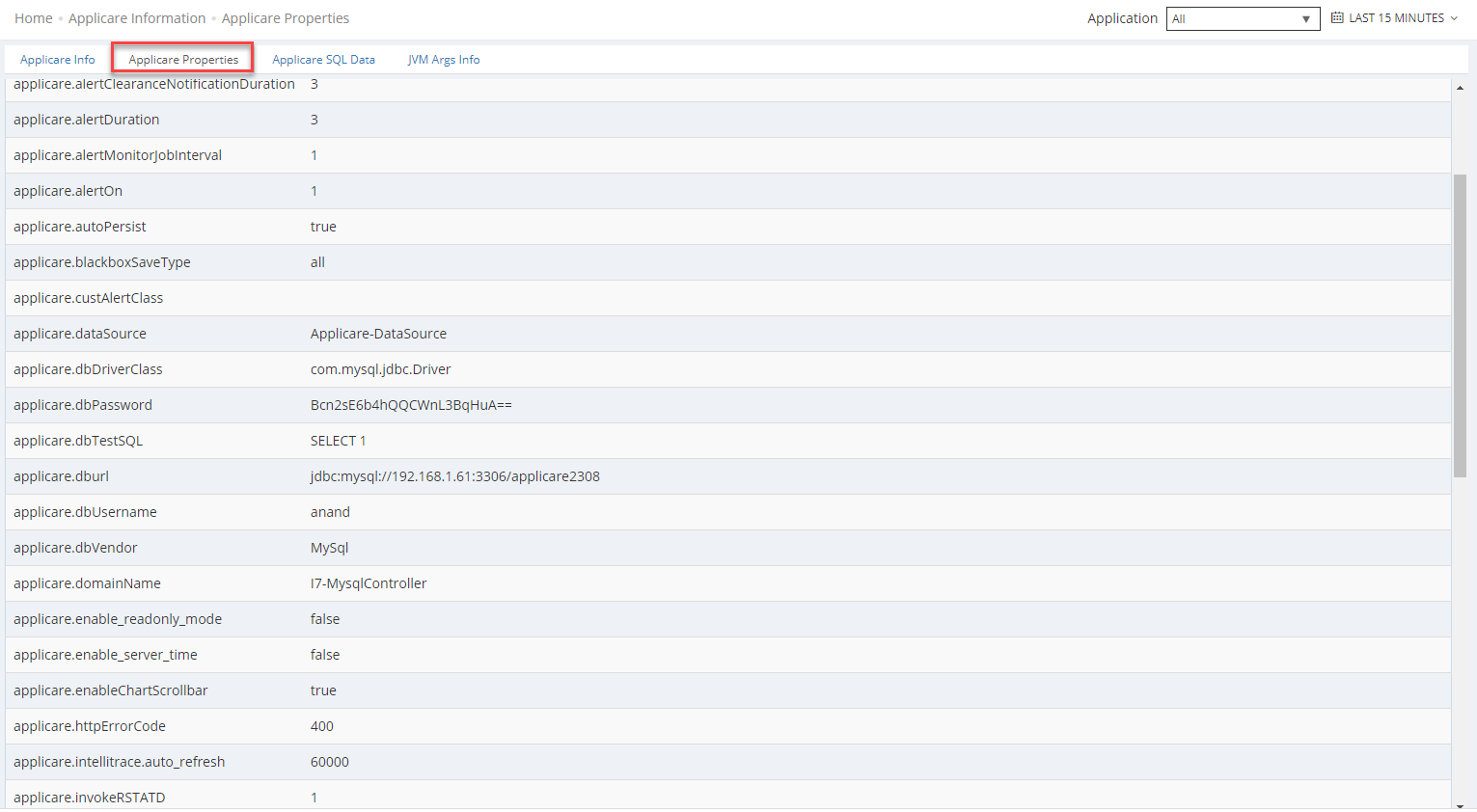 Applicare SQL Data
The query running in the database can be executed directly on this screen. Eg: The server of the agent in the Applicare controller

JVM Args Info
Displays the server's Java arguments in the Applicare controller.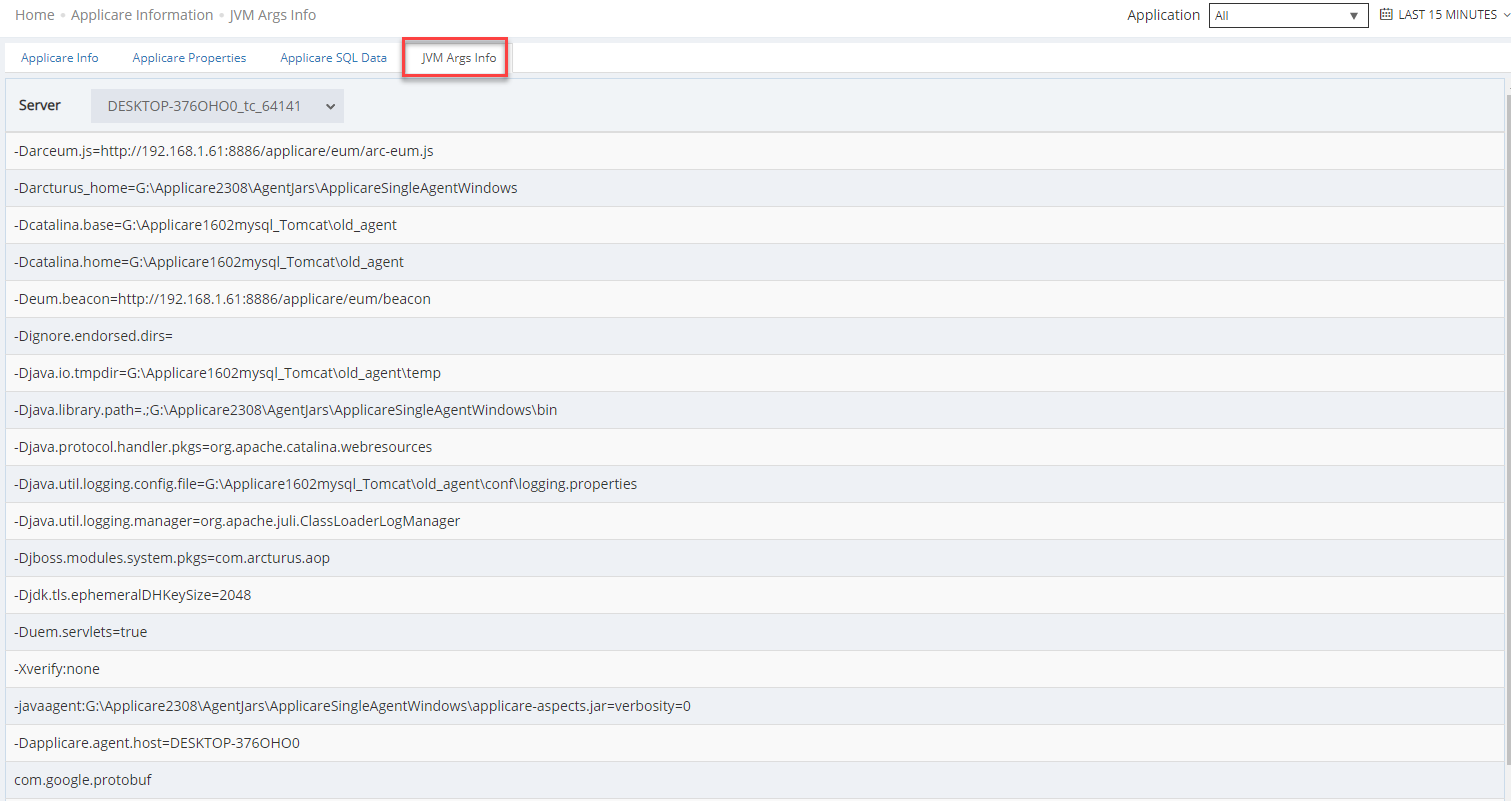 REST API
https://helpdesk.arcturustech.com/hc/en-us/articles/7644666377357