1. Go to ApplicareSingleAgent home directory and create a stopAgent.bat file with the below content and save it.
@echo off
wmic process where "commandline like '%%applicare.standalone=true%%' and name='java.exe'" delete

2. Open Task Scheduler and create the task as specified below.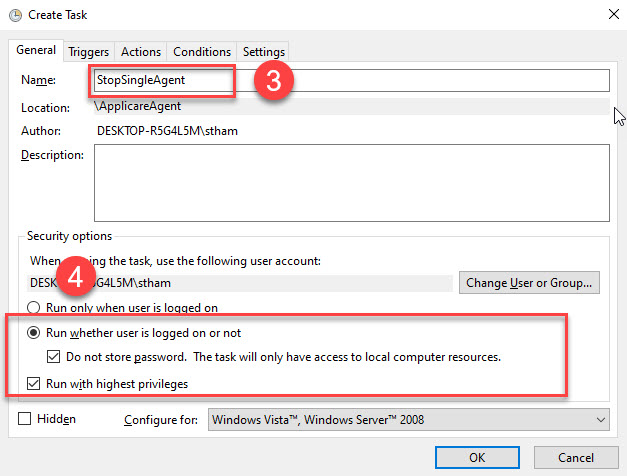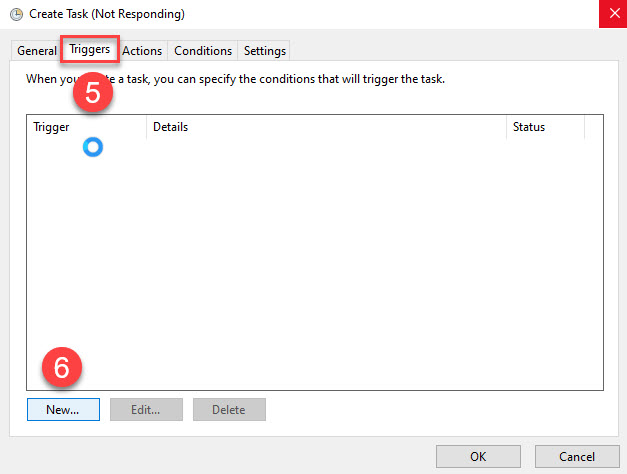 Don't change the start time.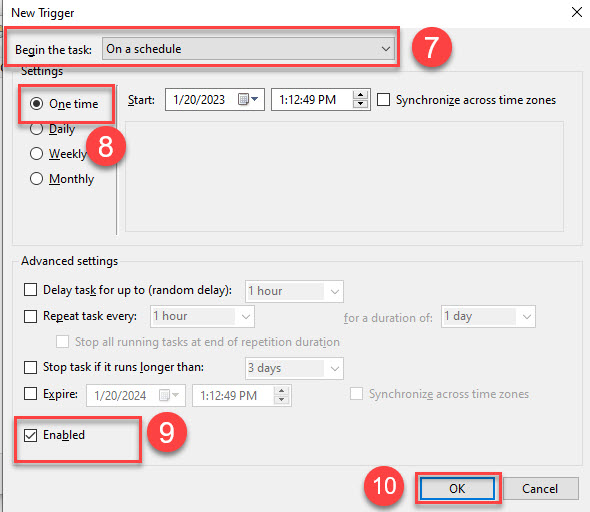 Program/script: AgentHomeDir\stopAgent.bat
Add arguments(optional): AgentHomeDir\stopAgent.bat
Start in (optional): AgentHomeDir\
Replace the AgentHomeDir with the correctpath.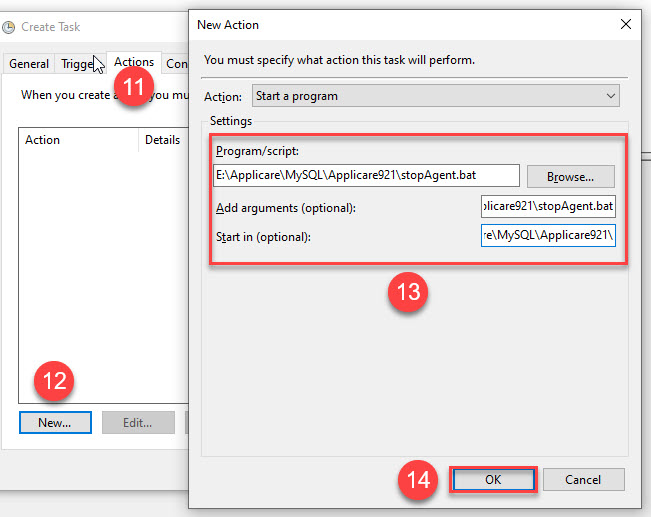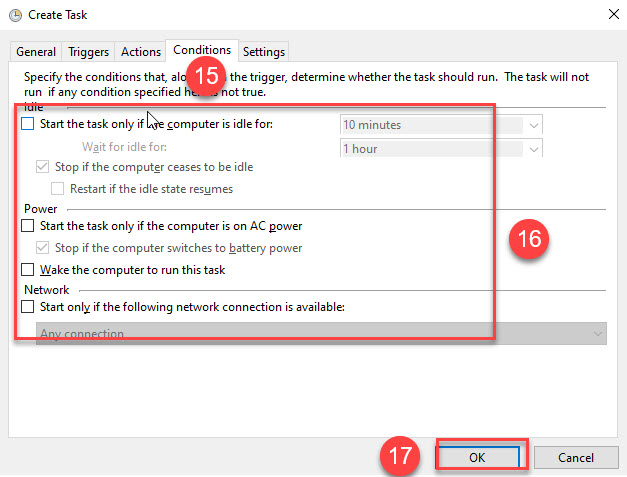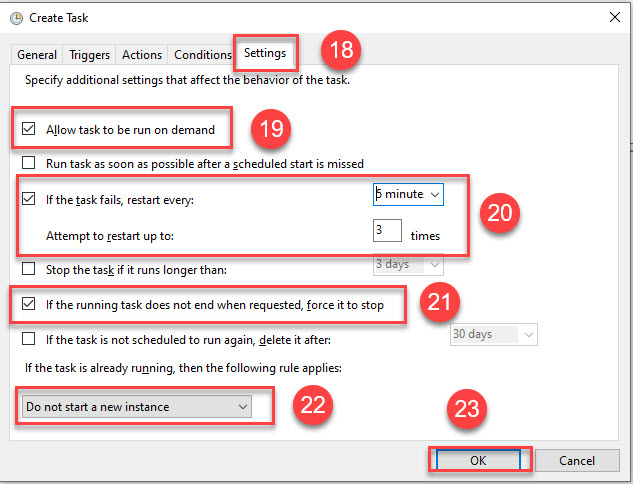 The task will be created.

If we run that task it will kill all the java process and the SingleAgent task Status will be changed to Ready.
Then right-click the SingleAgent task and select Run to start the agent.